…where Tom wants to plant his nuts?
Areas in the UK have been measured in hectares since 2010; why does Tom talk about the farm in acres?
He's getting ready for the brave new Britain, where SI measure will be banned and every county will have its own definition of the inch?
Preparing for Brexit? We'll know for certain if they start banging on about roods and perches.
They have never used "hectares" as far as I remember. Justin made his purchase in acres, which would not be legal.
Now why has that called all kinds of, ahem, acrobatic bedroom props to mind? (because, Gus, yours is like a sewer)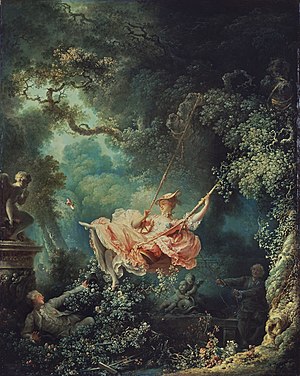 Fink yerselves lucky I went wiv ve Fragonard
Are you sure about that ? There was a time when Junker's men insisted but I though it reverted to allowing both to be referred to.
Any-road-up, I ask in lbs & oz. If they want to sell it to me in Kgs & gms we're both happy.
Yours, all 1.8m of me, sincerely.
Babies still seem to come by the pound and in inches.
Land transfer is in hectares not acres, since January 2010. Justin can call it ten acres because there's nothing to stop anyone calling anything what they want; he could say he had ten pints of land, though nobody would understand him. If he wants to buy it he has to get the deed for it in hectares, all 4.0468564224 of them.
I thought that I was feeling abit better until I heard the repeat just now
Am tottering about wivvan small bucket…
Carinthia.xx
Fishers, it depends on the people - they seem to report in whatever units they've grown up with and are happy to use. Which seems fair enough to me, as their friends are likely to want the same units as they want.
One acre is roughly 22.6 gallons per thousandth of an inch.
(I like to picture car fuel consumption in square millimetres - that's the size of the trough you'd need to have running along the road to scoop up fuel as fast as you used it. Mine does about 0.06mm².)
Tom was born in 1981 and the use of hectares in this country started in 1995, when he was fourteen. He's ever so keen on bringing everything about his parents' farm "up to date" (which apparently means "going bankrupt"); why hasn't he brought himself up to date about what size it is?