Odd choice of words; "what they want" would be more usual.
In this case, though, it was thoroughly—if inadvertently—appropriate.
Should we go into what we think Helen deserves?
It'd give us something to do for the next couple of years
It's a bit like shooting fish in a barrel, though. (Something that I strongly disapprove of!)
Yeah. It's been the ruin of many a good barrel, that.
Is it OK if the fish are allowed to shoot back?
If it makes you feel better, we could spend those years administering what she deserves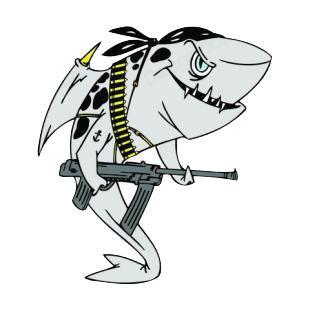 Oh yes. I' m all forra fair fight, me…
And as you seem like a Bright Bird with an eye forran opportunity, can I also interest you in this rather natty bridge?
Yeah! I shall mobilise squadrons of particularly pointy, scrapey limpets as back-up. Werll, when I say 'mobilise'…
But when they do get there, they won't 'alf 'urt.
Gives a whole new meaning to "barnacle goose"…