That appeals. I cba to cook today.
Actually, I was thinking of starting on No. 5…





Not as bad as that might sound, incidentally - I just happen to have an unopened bottle of this waiting:
The same distillery that produces Boyle's for Aldi, of course.
holds out glass hopefully to Joe…
That's me every day. I mean I do cook, occasionally, but I always feel I cba.
Happily, TFD does enjoy cooking and today he made probably the best chilli* I've ever eaten.
nb our name is not Carter.
I am inexpressibly relieved, dahlink.
Joe
I have a couple of measures of Gunpowder if you fancy one later
French onion soup here, wiv Cheesy Bread & cheese
I haven't done any cooking, either, but I have the Saturday afternoon temperature drop, so need summat warming.
Carinthia.xx
I made the fish & chips I spoke of a couple of days ago.
A blooming triumph. It's been 3 months+ since I last had them. Possibly a record.
I did see a YouTube video of a woman wearing a 'normal every day thong' as a face mask…

No thongs at Carinthia Towers
Every day or best…
Carinthia.xx
Our chatelaine has elegant tailored underpinnings
Silk satin I believe
Shouldn't be allowed.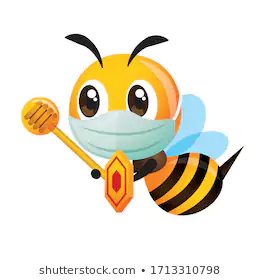 Soo xx
Some of them are
These were the Sloggi basic black
The ones that come up to my neck…
Carinthia.xx
[yawnity]
Tseep!
(ticks "joined dawn chorus" box)
yardarm
Bacon butties on offer
Loaves just gone in the oven