I made the fish & chips I spoke of a couple of days ago.
A blooming triumph. It's been 3 months+ since I last had them. Possibly a record.
I did see a YouTube video of a woman wearing a 'normal every day thong' as a face mask…

No thongs at Carinthia Towers
Every day or best…
Carinthia.xx
Our chatelaine has elegant tailored underpinnings
Silk satin I believe
Shouldn't be allowed.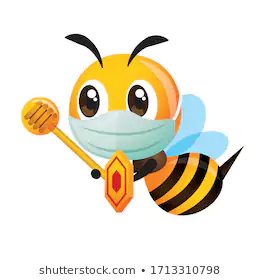 Soo xx
Some of them are
These were the Sloggi basic black
The ones that come up to my neck…
Carinthia.xx
[yawnity]
Tseep!
(ticks "joined dawn chorus" box)
yardarm
Bacon butties on offer
Loaves just gone in the oven
Gawds
It seems a long time since the bacon butties
A 'bitty' sort of day food wise here, but onion soup has been consumed, & the rest is being reduced to make onion gravy 'shots' to freeze & use later.
Todays bargain was 500g of grapes for 50p, so am enjoying those with a glass or 2 of grape juice…
Carinthia.xx
Aye. I've heard of 'social distancing' but this is excessive.
Gxx
We have enjoyed two Skypes and two Zooms, today. These take up so much time, somehow! Plus, a visit to a well-organised garden centre, to buy three Scabious plants, and cooking dinner - all of this around doing a fiendishly difficult jigsaw - and you'll see how very buzzy yer bees have been.
Soo xx
Perhaps Twellsy is still pleating her lettuce?


Skype seems to have disappeared from my Waptop, Soo, & it will no longer update Firefox
Sigh
I can manage Zoom onna good day though…
I have lamb pieces with Garam Masala & garlic burbling in the concentrated oniony loveliness…
Carinthia.xx
Maybe we could Zoom, sometime?
One of today's Zoom-fests involved a Pentecostal dramatisation to be screened locally, next Sunday. I wozz St. Peter. The other Zoom was between some ovvan difficult political persuasion and, Mr Bee says, I bluddy aced it.
Good nights, Cellarites.
Soo xx
I'm sure that you did, Darling
An Question:
Are those ovvus who are Churchgoers getting weekly streaming of Services/support from their Church?
We do have Techie Nun, & FaceAche Group, which is good. but our Parish Priest is conspicuous by his absence, IMO
I can get livestreaming from the Vatican every day, & from Klagenfurt 2x weekly.
My Church is 300m away, & I don't hear from him.
Pours Medicinal Brandy
Ponders
I will talk to Wise & Saintly Friend tomorrow, & arsk his opinion
Carinthia.xx
Take it from Feral: Skype, Zoom and Hangouts are all medium 'orrible for security and privacy. Jitsi on the other hand is Just Fine, as well as working entirely in the browser. (Better on Chrome/Chromium/Safari/Edge than on Firefox for now.)
Orf to me nest.
I believe Dearest Feral…
Carinthia.xx j
I will let Feral talk techie to yon Bull for platforms to use in our hovel as the Bull would making things go on my devices
My help desk wouldn't dare break down
Meanwhile I keep Feral supplied with Beer.
Which reminds me. I was sorting out the beer collection yesterday, and I have a Terrible Example of what can grow there if you don't keep it cleaned out.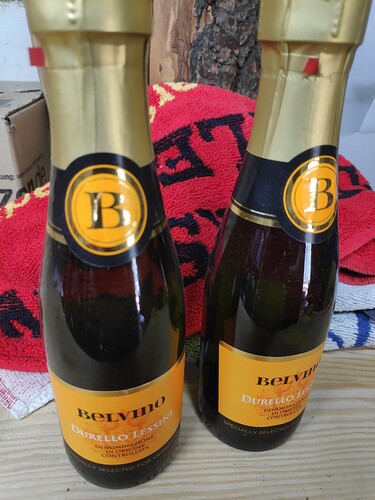 Clearly, something must be done.
yardarm
Gosh
Goodness
Carinthia.xx
Bacon butties ready
I must help a wee birdie
Especially a bird like me with a beer habit