We bees watched 'Contagion', this arvo. Why on earth were questions not asked after this film's showing in 2011 but, also, not answered?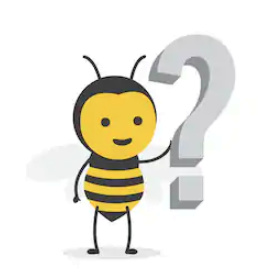 Soo xx
To be honest, yer bees have been asking the questions, but lots of people didn't respond. We are quite small and insignificant.
Soo xx
Well, clearly, questions must be posited to be answered, so I am an idiot. Meh.
Soo xx
My Optician's receptionist watched it a fortnight ago & scared herself silly
Carinthia.xx
Must be a bit of a time lag thang, Carinthia.
Soo xx
I saw it shortly after it was released. On a packed transatlantic flight.
Not the best choice when breathing recirculated air for seven hours …
But can you be sure she saw it clearly ? Gurt big letter 'A's are all well & good, but it's the bottom line which matters
It has the small print on it
This is an attempt to infect the lot of you with a novel earworm, or at least a segment thereof.
"All because some bastard
Fancied bat tartare".
Off you go…
The extended version. Has potential to offend/depress.
All because some bastard fancied bat tartare
And Johnson is a wanker*, look at where we are!
It's got so we can't sleep at night
And less because of virus - fright
Than the economy
Than the economee…

*not often enough, imo
Now this idea I like. I don't care if it's daft, I like it a lot…
Oh bugger! I've done what Joe did yesterday and posted that in the wrong thread, i intended to put it in the Viral Doom one. Please feel free to move it, someone who can.
Thank-you, Dunnock

Carinthia. xx
I was laughing quite hard about Cummings anyway, but hurrah! for DK.
Ta, Carinthia and Dunnock
Thank-you Dunnock
Carinthia.xx
0'54" And there, your honour and members of the jury, rests the case for the defence…
…er, um… …well, not quite sure what to make of that one… …not one single mention of "laundry" or "soap" or "sanitizer"! Interesting wot?
you can Behave an' all, Sturmers.