----->that's about all I can stand!->CRASH! Tinkle, tinkle!!!
FagAsh, mAdam, BoyKentun! (…what's to like?)
I didn't understand and couldn't be bothered to figure out what on earth they were talking about. Oliver was doing the stock check before and now isn't? Why not? Did they let him go?
I did listen and still don't have a clue. Kenton berating Fagash for wanting to get rid of Oliver, just after it's been shown that he's the cause of the stock problems? Doesn't that rather prove her right? They don't even seem able to get continuity straight within a single episode now. Of course, this is a Stimpleton week…
And yet the fragrant, brave and beautiful Elizabeth is So Grateful to Kenton for his assistance at Lower Poxley. Left alone, it might not even have been about to go bust.
Best not tell her - there are still a few valuable carpets unchewed.
There are two solutions to this problem:

and

You'd have to break 28 of the cheap ones to make the expensive one cheaper…
You're forgetting the other costs involved…
…ah, but I have a speshul arrangement with the local glazier (who I suspect might be in cahoots with Stympleton & his cohorts!)

That's why you want a smarthome. 7.02pm Sunday-Friday, open all windows in any room that has a radio in it…
At that point, the smart home puts down dropcloths and orders extra bleach.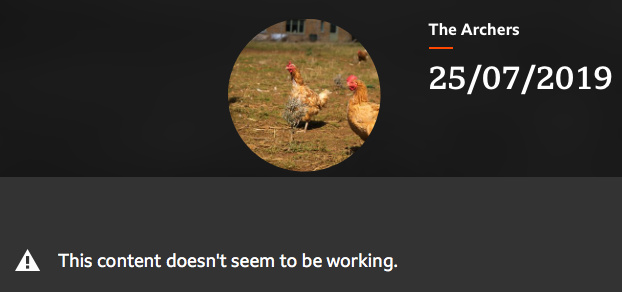 Yes we know, but we still listen…