Pauley Perrette - who plays Abby Sciuto, in NCIS Often wears a spiked dog-collar. Similar to 2nd down, here.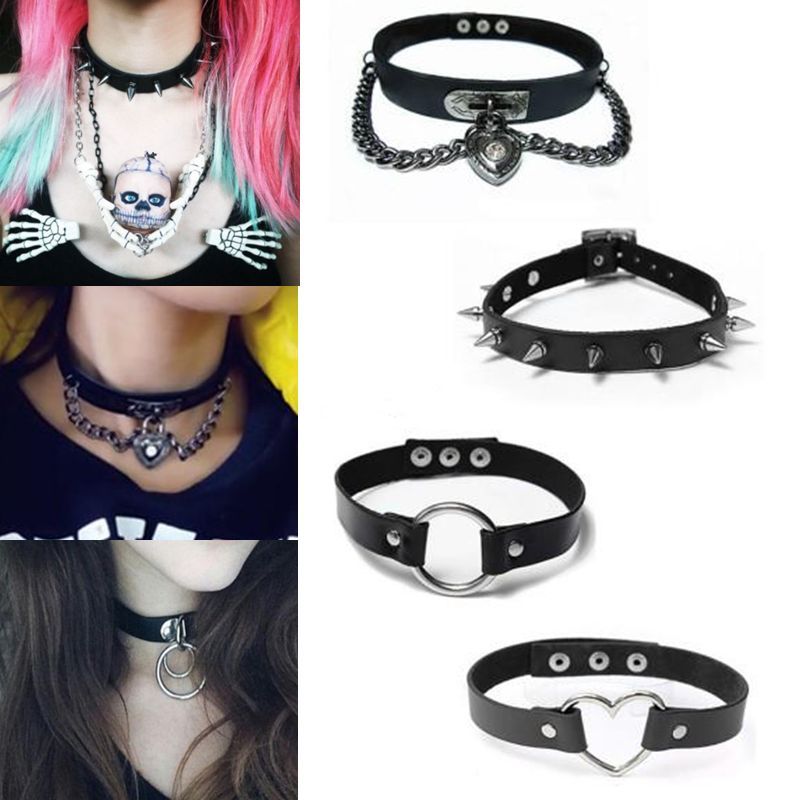 Quite attractive it looks, too.
Surely BBC Brum's TA lot, could contact The Antique's Road Show and get them to find a suitably antiquated collar, for the antiquated Lilian?
The cost is only around about £1. Surely we could have a national subscription set up, or even apply for lottery funding, to cover this cost?
British dogs. Like Ruby, with a similar collar, would look their best.