And even if they can't, will David blame badgers rather than Badger for his cattle being diseased?
Sorry, when you say Badger, I think of this fine upstanding gentleman (from Firefly, played by Mark Sheppard):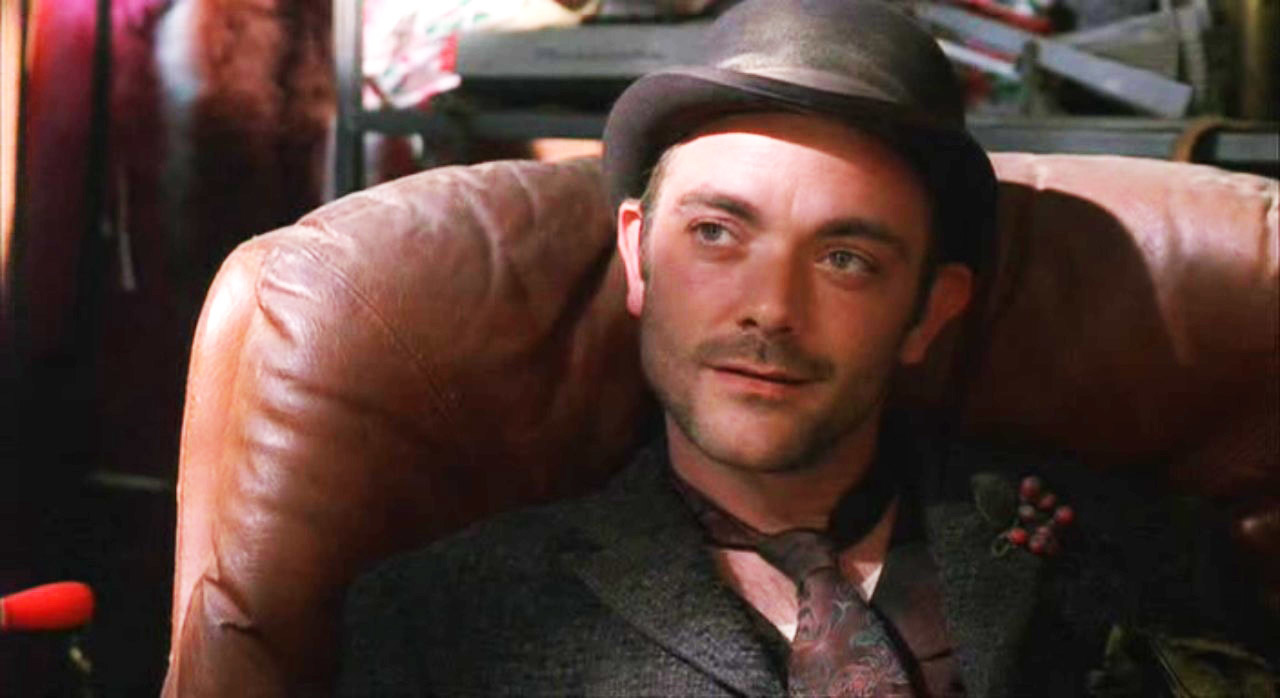 Who would very probably be responsible for diseased cattle, but only if there were a percentage in it for him.
Y'see I thought of Daisy Badger.
… & I'm extremely hopeful that she can !!