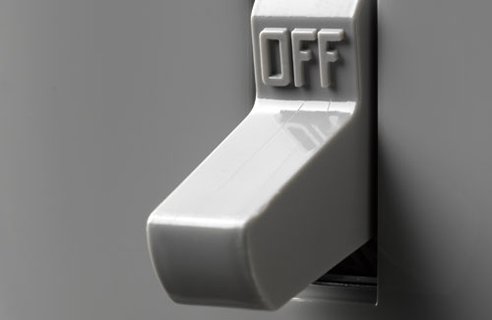 Anything in particular, Joe, or just Fallon/Jolene/Harrison/Justin/Lilian in general?
Was a few minutes late starting, so posted that about the nauseating opening scene. The rest was pretty dire, too…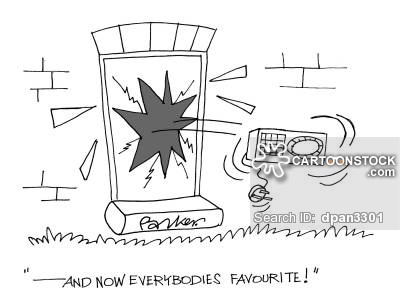 (ignore the grey watermark bit)
SW is Sue Teddern. Don't recall the name - is she new? Hope she can do better than that…
And the episode of The Absolutely Radio Show immediately after wasn't as good as usual, so not sufficient compensation for having left the radio on. I am pleased that I shall be out every evening except one this week.
Teddern is new; I think the new editor may be getting the male/female ration back up to evens after the previous editor's purge of three female SWs in the first three months of 2014.
My notes about SWs and how many weeks they have done each year include
Nawal Gadalla: 1 week (last episode on 14/3/2014)
Carolyn Sally Jones: 1 week (last on 31/1/2014)
Carole Simpson Solazzo: 1 week (last on 21/2/2014)
for that year
I missed it last night,& the repeat this afternoon
Sounds as though I got orff lightly…
Carinthia.xx
orff lightly?
Can only be…
Not looking good, is it? Seems stuck in a loop of preachy, clichéed and preachily clichéed.
It does seem that she has been given the week in which nothing but yurgh happens. A puppy as a present for a woman of seventy is pretty dire, too, even if Matt did manage to find someone who would allow him to have it without caring where it was going to live after it was sold.
I bet you Justin objects to it.
In which case, I do hope she decides swiftly and irrevocably in favour of dog. Matt is many things, but daft is not one of them.
'The chimp stays' (who the hell was that?)
Do you suppose we will be told what sort of dog it is?
Probably a toy breed. Matt's treating it as a toy, at any rate. (Prejudice is not against the dogs - I get breedism about my biggies - but against that way of viewing and treating them.)
Showdown between Lil's pooch and Hilda Ogden? I hope not, especially when it's a pup. My money would be heavily on HO.
We know that the editorial team did not think of Baz as a living creature; we know they did/do not think of Holly as a living creature; it isn't really surprising they think that a puppy as a surprise present for someone who won't actually want it is just the thing.
A dog is for life, not just for your 57th birthday.