Thank-you Dunnock
Carinthia.xx
< 'orrible klaxon noises > Tofu! Avert! Avert! (mostly, anyway)
The asparagus thing sounds delicious.
That sounds good, Soo
Am Pondering an suitable Birthday present for Son in Law who is shortly to be 60, & was wondering about a book
Carinthia.xx
I do, Gus. Can't seem to make a meal out of the ruddy stuff. The asparagus was British, fresh, kept in cold water after purchase and stir-fried beautifully. Should you want the recipe, I'll send it tomorrow.
Soo xx
AttaBee! Have some soothing Gin. I hope you slept better.
Gxx
I am sleeping as well as many, Gus. Worry about one's family is familiar to most ovvus.
Carinthia - this is the Chinese recipe book I bought: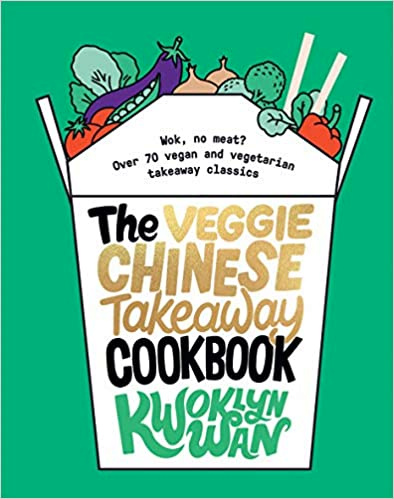 I don't know if this is anything like a pressie for SiL.
I like to wade into different cuisines as recipes can act as lightning conductors for inspiration. Speaking of which, Saturday looks a bit stormy for me - squeal!
Soo xx
I am drinking Medicinal Brandy & twisting wires for the nose-shapers for masks.
This is not hard work, or complicated, BTW. The wire is fine, & plastic covered.
The Brandy is helping with a boring task…

Carinthia.xx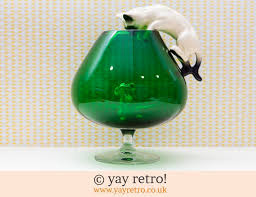 Looking for more brandy for our more than worthy Chatelaine xx, I came across this. Hands up those whose parents acquired such a thing and, also, those who loved them.
Anyhoo. Bedtime. Best nights, Cellarites,
Soo xx
Gawds, Soo
Mine did many odd things, but that wasn't one of them…
I suppose you'll be needing Gin…
Carinthia.xx
I had one of my very own when well below the age for spiritous liquors. I loved it!
My (Mad Irish) Father hated cats (sorry), but loved anything green.
Carinthia.xx
How wearing [ winky wotsit ]
Gxxx
It was
Trust me…
Carinthia.xx
Gus I am jealous
I wanted one of them but I wasn't allowed one
[yawnity]
tseep
Dawn Chorus happened at dawn. How dare they!
yardarm
Bacon butties ready
Bread is late due to recalcitrant yeast s-l-o-w-l-y rising
Sensible yeast. I too have risen very slowly this morning.