The same distillery that produces Boyle's for Aldi, of course.
holds out glass hopefully to Joe…
That's me every day. I mean I do cook, occasionally, but I always feel I cba.
Happily, TFD does enjoy cooking and today he made probably the best chilli* I've ever eaten.
nb our name is not Carter.
I am inexpressibly relieved, dahlink.
Joe
I have a couple of measures of Gunpowder if you fancy one later
French onion soup here, wiv Cheesy Bread & cheese
I haven't done any cooking, either, but I have the Saturday afternoon temperature drop, so need summat warming.
Carinthia.xx
I made the fish & chips I spoke of a couple of days ago.
A blooming triumph. It's been 3 months+ since I last had them. Possibly a record.
I did see a YouTube video of a woman wearing a 'normal every day thong' as a face mask…

No thongs at Carinthia Towers
Every day or best…
Carinthia.xx
Our chatelaine has elegant tailored underpinnings
Silk satin I believe
Shouldn't be allowed.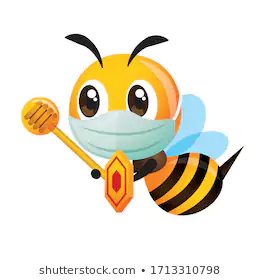 Soo xx
Some of them are
These were the Sloggi basic black
The ones that come up to my neck…
Carinthia.xx
[yawnity]
Tseep!
(ticks "joined dawn chorus" box)
yardarm
Bacon butties on offer
Loaves just gone in the oven
Gawds
It seems a long time since the bacon butties
A 'bitty' sort of day food wise here, but onion soup has been consumed, & the rest is being reduced to make onion gravy 'shots' to freeze & use later.
Todays bargain was 500g of grapes for 50p, so am enjoying those with a glass or 2 of grape juice…
Carinthia.xx
Aye. I've heard of 'social distancing' but this is excessive.
Gxx
We have enjoyed two Skypes and two Zooms, today. These take up so much time, somehow! Plus, a visit to a well-organised garden centre, to buy three Scabious plants, and cooking dinner - all of this around doing a fiendishly difficult jigsaw - and you'll see how very buzzy yer bees have been.
Soo xx